Bring Fido or Fluffy
with you on
Your next adventure
Home Page
How to Ride
SPECIAL OFFERS
Exclusive discounts on hotel accommodations, shows and more.
CHART YOUR TRIP
Rail schedules show you where Amtrak Cascades can take you.
RIDER'S GUIDE
All the facts—from riding with strollers to bringing your bike.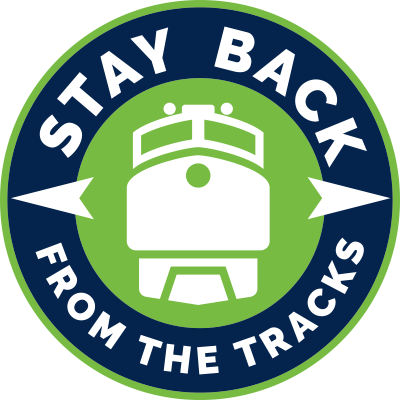 Watch an interactive train safety video and take the railroad safety quiz.
General Rail Safety Principles
Rail is a safe and efficient way to move both people and goods. Riding a train is more than 23 times safer than traveling by car.
Find out more about safety as it relates to Amtrak Cascades operations. Read More...