Solar eclipse comes to the US!
Oregon will be the first state where you can view the total solar eclipse crossing the United States on Monday, August 21. From 9:00 a.m. to about 11:30 a.m., daytime will gradually yield to dusk—and to darkness for about two minutes—as the moon passes in front of the sun.
Busy travel time
An estimated 1 million visitors are traveling to Oregon to view this celestial spectacle. That means traffic backups are inevitable, and trains may be delayed. Getting to and from the train station may take longer than usual. We urge passengers to be prepared if they are traveling on the day of the eclipse, or on the two days preceding and following.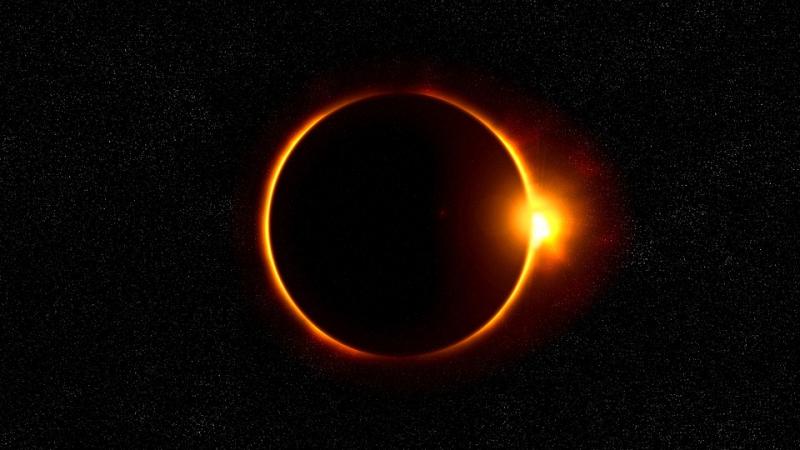 ODOT offers help
The Oregon Department of Transportation is working to keep travelers informed and safe. Learn what you can do to make your experience hassle-free at ODOT's special eclipse web page.
In a nutshell, travelers should:
Arrive early: Expect crowds everywhere. You should get to your place well before the day of the eclipse. Many communities and businesses along your path will be holding weekend events that will cause traffic jams throughout the area. Traffic could impact train schedules and delay routes to and from our train stations.
 
Stay put: Traveling around Oregon in the days before and after the eclipse, especially on Aug. 21, will be difficult and take a lot of time. Expect long backups and delays.
 
Leave late: Don't try to head home immediately after the eclipse. A million other people may be trying the same thing. Wait! 
Fun solar eclipse site
Where will you be on August 21? Awesome website breaks down eclipse by zip code.